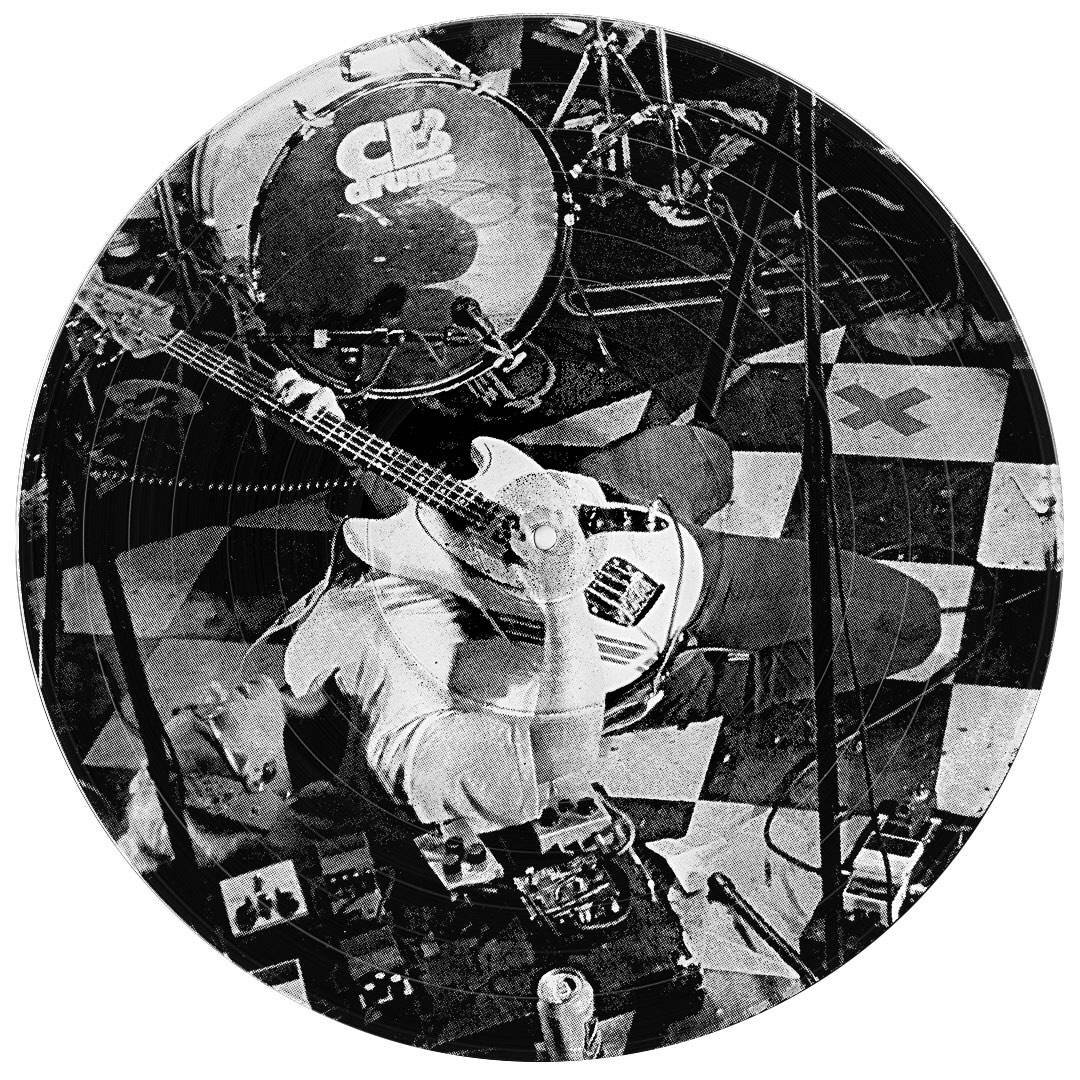 Vinyl Record Art Vinyl Records Wall Art Music Art Record Retro Vintage Unique Vinyl Record Decor Home Decor LP Music Art
Handmade wall decor depicting a bass guitar player rocking out on the floor.
Photograph super imposed onto a repurposed vinyl record.
Standard Vinyl Record size just under 12 inches in diameter.
Record hands on your wall and no longer plays music.
Records are carefully chosen to be recycled are very carefully chosen, they generally have very little playing value. christmas songs, easy listening, publisher compilations ect...
NO ROCK & ROLL WAS HARMED IN THE MAKING OF THIS ART.
☉ Please allow 2-6 days to ship.
☉ Everything in this shop is handmade- by me out of my vintage mobile workshop.
All photographs are taken by me unless otherwise noted ( almost never happens )
☉ All vinyls come in a clear plastic sleeve and ship safely in record boxes.